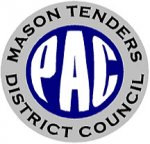 As members of Laborers Local 66, we all benefit greatly from the protections and efforts of our union. Simply put, we are stronger together. Without organizing and fighting together, greedy developers would exploit us all. Our ability to protect and grow the benefits of our union membership comes through our political advocacy.
The Mason Tenders District Council Political Action Committee of Greater New York & Long Island (MTDCPAC) fights for critical government policies on behalf of workers and fights against the efforts of wealthy corporations to break up unions and reduce worker's rights. Now more than ever our livelihood is at stake, and to survive we must continue to have a strong voice in government as well as on the job site.
To lead our important political operation, Josh Slaughter has replaced Pete Zarcone as the Long Island Political Coordinator for Laborers Local 66. Josh joins us with over a decade of experience in government and politics fighting for working families, and he will be a great asset to our organization. Josh is building a grassroots effort to advance our interests across Long Island, and we need all of our members to participate in order to be successful.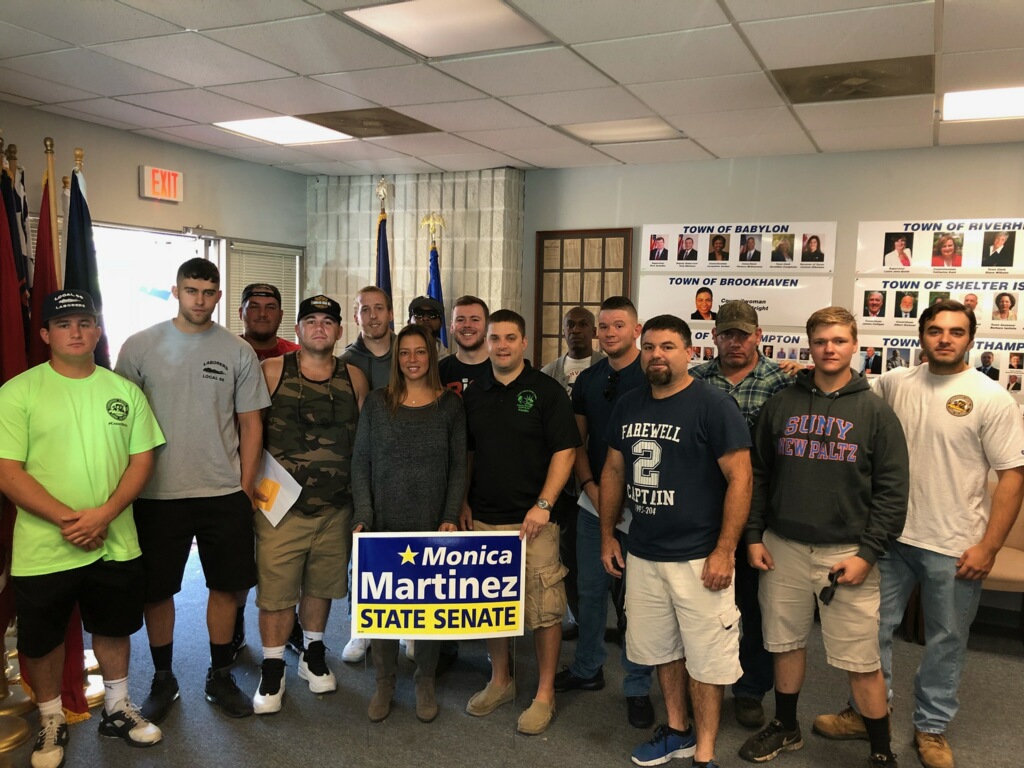 We must fight to protect local jobs, strong wages and a retirement with dignity. We need responsible contracting with state-approved apprenticeship training to educate the safe, high-skilled, competitive workforce of tomorrow. We need local hire provisions so our communities can provide career opportunities. We need quality affordable housing built by skilled workers earning a middle-class wage, not substandard developments built by an exploited and underpaid workforce. We need to protect workers from the dangers of working for greedy and unscrupulous contractors who put profits before people. We need a clear definition of public works so that projects with public subsidies pay workers area wages that they can survive on.
We are counting on you to be a part of the political action that protects our jobs and livelihood. Please send the requested information (below) to Josh Slaughter at
jslaughterlocal66@gmail.com
or fill out the form. All members who participate are eligible to receive $50 stipends for every four-hour shift. Thank you for your hard work and commitment to Local 66 and all union workers. 
In solidarity,
Stephen Flanagan
Business Manager
Laborers Local 66
Josh Slaughter
Long Island Political Coordinator
Laborers Local 66
You may also drop this form off at the union hall or mail it to:
Laborers Local 66
Attn: Josh Slaughter
1600 Walt Whitman Rd.
Melville, NY 11747