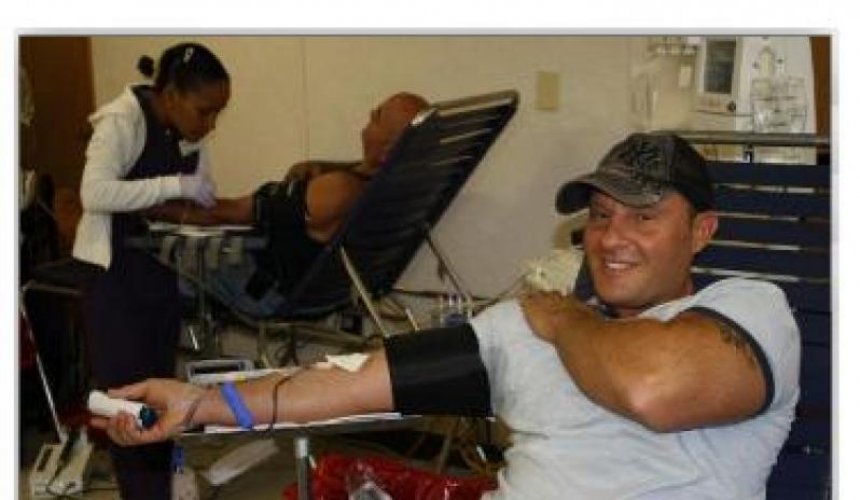 Blood Drive January 27th!
Once again brothers and sisters, let's give the gift of life!
At the Thursday, January 27th Union Meeting, we will be having another Blood Drive. The Blood Drive starts at 2 pm and will run through 7 pm.
The union meetings starts promptly at 6 PM. Thank you and please spread.