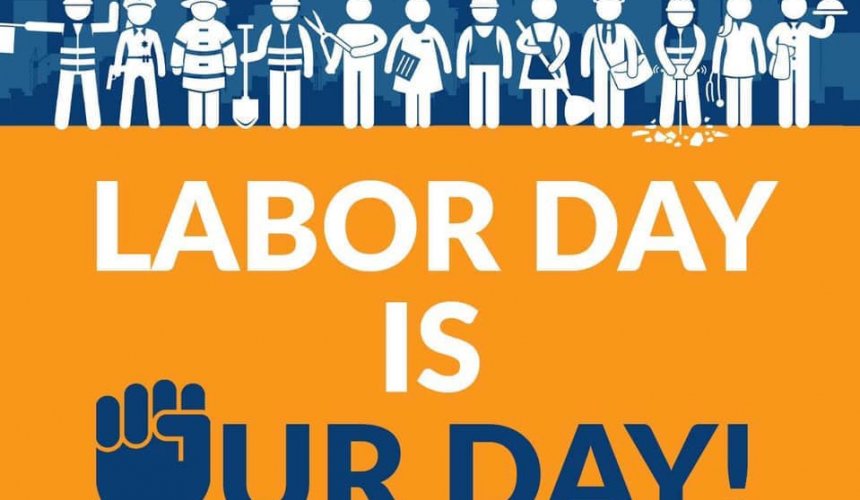 Happy Labor Day
Happy Labor Day to all of the members of Local 66. While this Labor Day is sure to be one like no other, I hope that everyone enjoys our holiday.
Labor Day is special because it does not honor a single person, religion, country, or ideology, instead it honors all workers. From the person who gets up every day to demo a building, building an emergency hospital, taking care of the sick, or educating our children, we honor them all on this special holiday.
Please enjoy and have a Happy and Safe Labor Day.