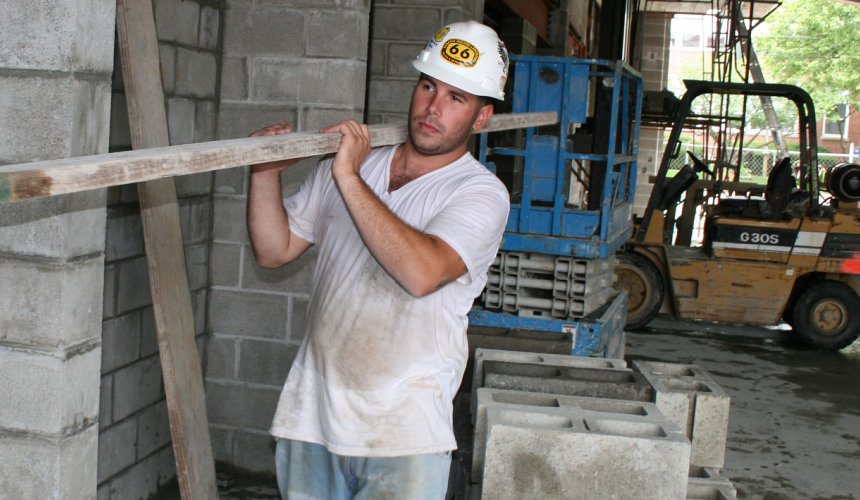 How the Coronavirus is Impacting Local 66
Brothers and Sisters,
I hope you and your families are well during these uncertain times. We have provided the membership with information about how to stay safe throughout this crisis, which is unlike anything we have ever experienced before. All our lives are changing by the day.
Our union has remained open during the pandemic in order to continue serving you. However, if you can conduct your union business by phone we encourage you to do so.
We currently have 94 members on the out-of-work list, but many more jobs have shut down where members are on the sidelines while not putting their names on the list. Its estimated that about 30 percent of our job sites are shutdown. This drastically impacts our ability to operate the union office, therefore I have had to make the difficult decision to temporarily start laying staff off. Effective today, Vinny Alu will not be able to continue his training as a future Business Agent and I will have to also let go Christine in the union office. Next week, a dispatcher will be laid off.
On Friday, I will need to review the situation and assess where we are at. I want to assure you that we never stop fighting to put our members to work, and we are actively looking to utilize our ICRA training to meet the needs of this crisis while creating job opportunities for you. Just this past weekend, after outreach from the union, Stony Brook called for our ICRA certified members. In a rush I was able to deploy laborers on Saturday. We will continue to focus on the areas where we can create jobs in the coming weeks.