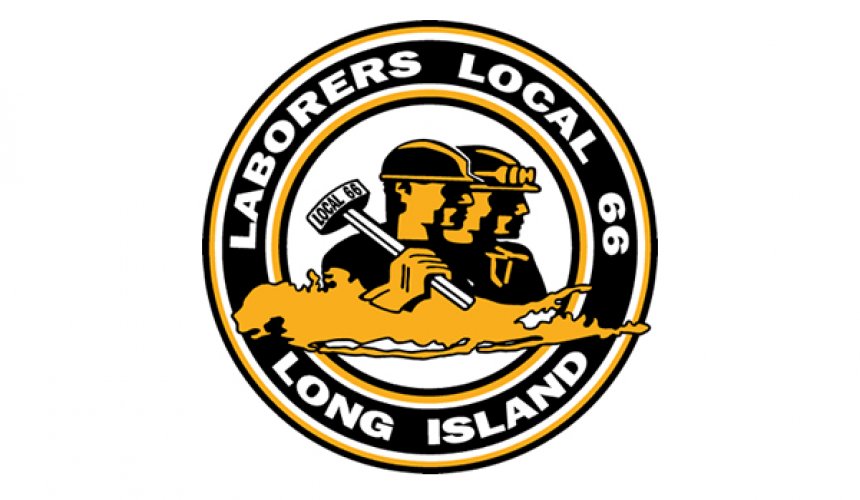 Labor Day Appreciation to Local 66
Message from the Business Manager.
Happy Labor Day Local 66!  I just wanted to take a moment to wish all the members and their families a Safe and Happy Labor Day.  Today, as you celebrate Labor Day, remember its true meaning. Understand that as union members, you are on the front lines of maintaining the labor standards that all working people may take for granted. So enjoy this day, promote the union at the family get together or picnic table and never be afraid to let people know that you are a skilled, proud, safe and hardworking member of Laborers Local 66, the Building Trades Finest.