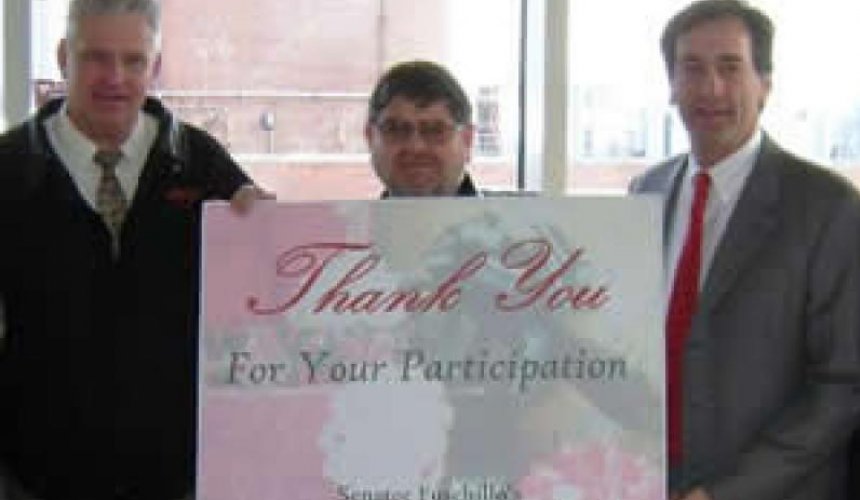 Lou's Last Union Meeting
Message from Business Manager Steve Flanagan:
Brothers and sisters, after 17 years as dispatcher of Local 66, our very own Lou Micillo will be attending his final union meeting next Thursday, January 23rd. Lou "The Broom" is retiring, so please join me in wishing him the best. Please spread the word and see you there.