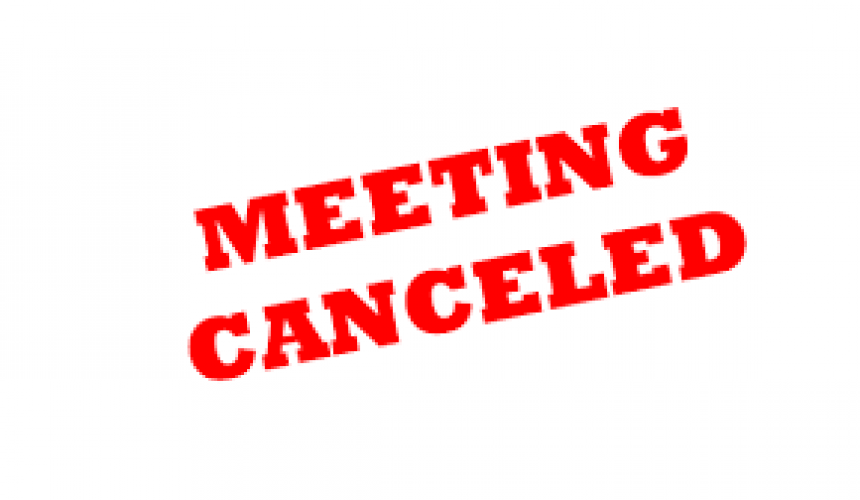 May Meeting Canceled
I hope all of our members and your families remain safe as the Country continues to work towards a normal way of life again. Your union continues to operate each and every day to
ensure you have the services you need while also fighting to get as many job sites up and running again.
I was hopeful that we would be in a position to begin holding our monthly union meetings again on May 28, but recent re-opening plans released by NYS Governor Cuomo will make that impossible. Long Island is still a few weeks away from meeting the guidelines put in place to begin reopening parts of the economy. The good news is construction will be the first sector of the economy to reopen, and due to our work being an essential service, many projects are already actively up and running. However, mass gathering restrictions will continue to be in place for the remainder of this month and into the foreseeable future. Therefore, it is necessary to cancel our next scheduled meeting that was to be held on May 28.
Even though we still can't hold meetings, your union hasn't closed a single day since the start of this pandemic, and we are weathering the storm well. Our funds remain strong; and with schools, hospitals and universities all actively starting their summer construction projects, good jobs will soon be readily available to get us all back to work. There will be new norms for the jobsites, and Local 66 will be there to ensure every worker is safe, has the necessary safety equipment to do the job and that contractors are following strict protocols to keep jobsites operational and safe until this crisis is over.
Thank you to all of our members that have worked hard throughout this shutdown. You are what makes this union so strong and what will keep us strong into the future. There is light at the end of the tunnel, and I look forward to being to able to see everyone at an upcoming union meeting soon.