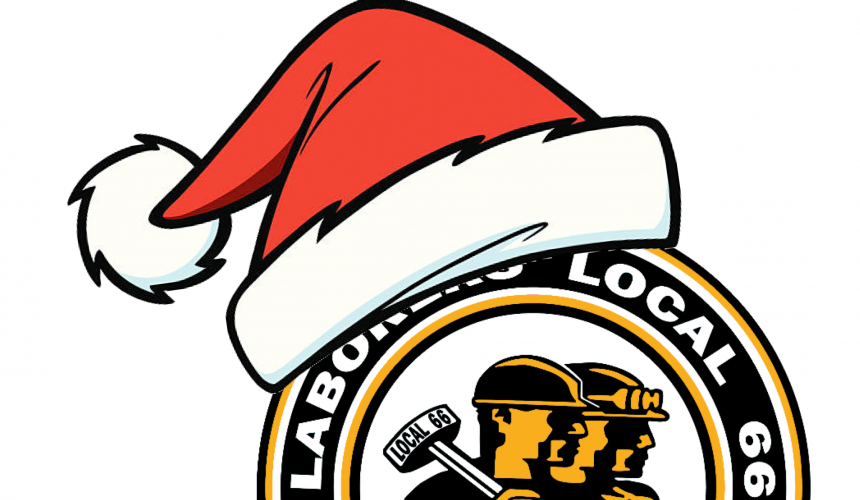 Merry Christmas and Happy New Year
Merry Christmas, Happy Holidays, and a very Happy New Year to all of the members of Local 66.
I hope that everyone enjoys a happy and healthy holiday with their family and friends. Enjoy the holiday and the time with your loved ones, that feeling will last longer than any stress of the holidays or gift that you get.