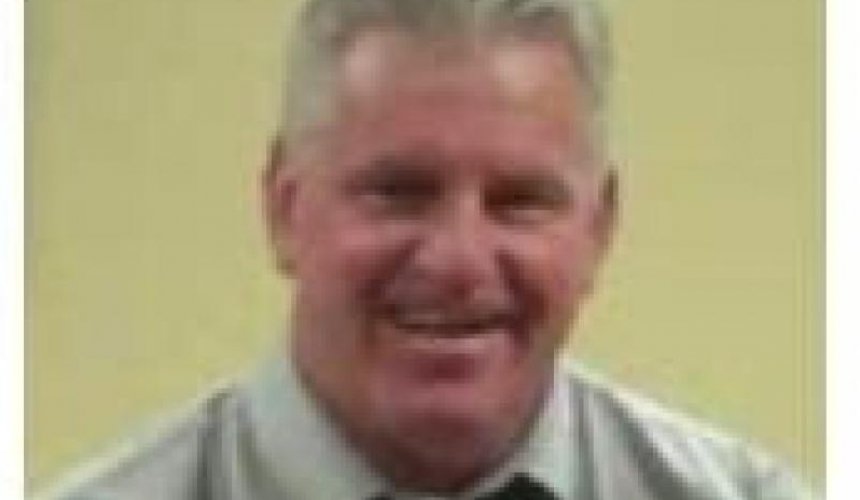 Pension increase retroactive to July 2000
Message from Business Manager Steve Flanagan:
The Worker's Memorial Mass will be held this year on Tuesday, April 29th at 5:30 p.m at St. Patrick's Church in Bay Shore with a reception to follow at Molly Malones. It is negotiation season with CAGNY, ABMC, LICA and AWCCI. The membership needs to be active and stick together so we can be prepared to fight to the bitter end. On a positive note, the pension hours will increase starting July 1st, 2014 on all hours dating back to July 1st, 2000 by one full point! If you have any questions please call Alan the Funds Administrator at the Funds Office to obtain your new pension calculation. Lastly, over 300 attended Lou Micillo's retirement party. We all had a great time and together as a union we thank him for his years of service to our union and wish him the very best in his retirement.