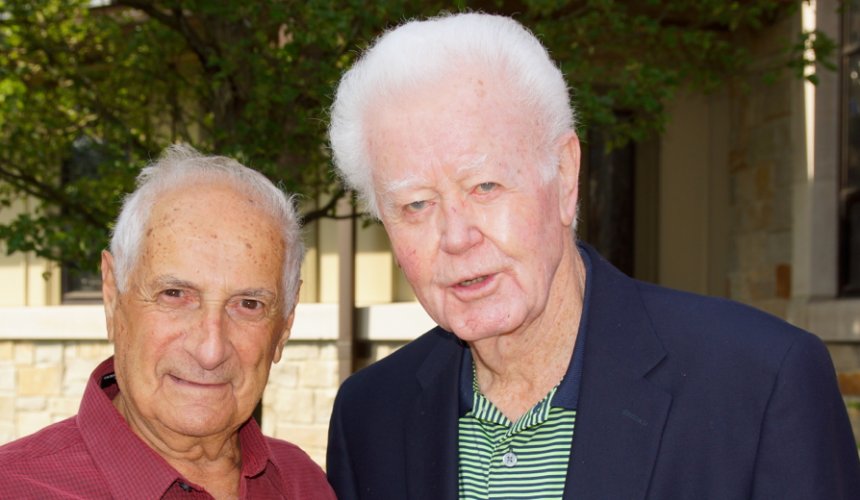 Remembering Terence J. O'Sullivan
It is with great sadness, and a very heavy heart that I write to inform you of the death of Retired LIUNA General Secretary-Treasurer and Coordinator of the LIUNA National Retiree Council, and 66 year LIUNA member, Terence J O' Sullivan. Mr. Sullivan is survived by his wife of 62 years Lenora, as well as his sons Kevin, Terry, his daughter Kathleen: son-in-law, Shawn; grandchildren Brendan, Caitlin, Connor, Keara, and Giovanna; brother Brendan; and numerous other family members.
During a career that spanned six decades, a larger than life legacy that will continue to benefit members of our great International Union for generations to come. He worked passionately and tirelessly on behalf of LIUNAJ our members, and their families. He was a Laborers' Laborer who never shied away from telling it like it is.
Terence was a man who dedicated his life to fighting for workers' rights, and for social and economic justice. A proud Irish-American and United States Marine, his life was defined by his service to his family, to his country, to his union, and to his community.
Terry was a friend to Local 66, attending several union meetings and worker memorial masses.
Please keep Terence J O'Sullivan and the O'Sullivan family in your hearts and prayers.