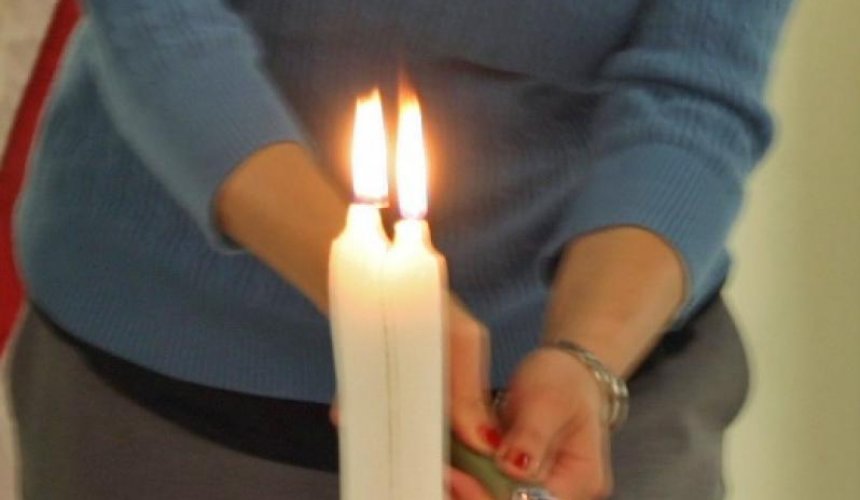 Services for Sonny Posillico
One of our retires Sonny Posillico, age 80, passed away on Saturday morning. Sonny was a 38 year member of Local 66 and was a hard working Forman his whole career with the Laborers Union. He will be missed but not forgotten. The arraignments are as follows.
Thomas F. Dalton Funeral Home 
Tuesday, Feb. 25th 
2-5pm and 7-9:00pm 
47 Jerusalem Ave in Hicksville. NY 
Phone: 516-931-0262 
The Mass will be Wednesday, Feb 26th at 9:45am at St. Bridget's located on Post Ave Westbury.