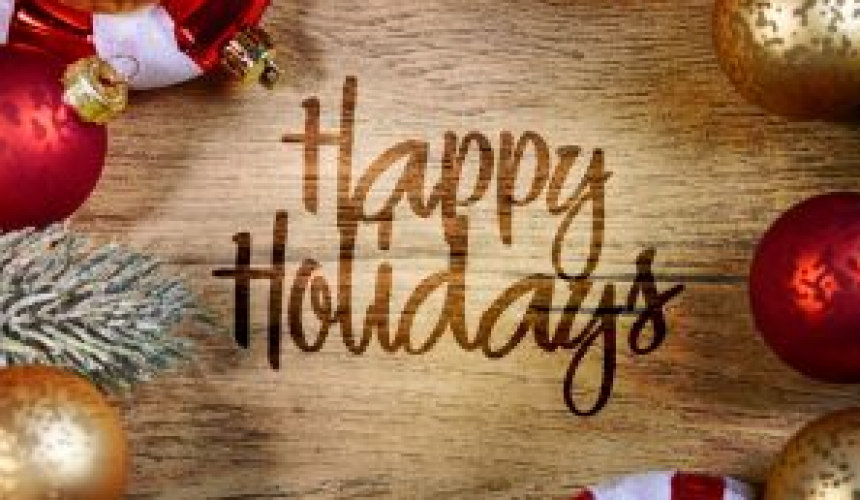 Union Meeting & Christmas Giveway Thursday
Local 66 will having our December Union Meeting at the Union Hall, 1600 Walt Whitman Road Melville, NY 11747, this Thursday, December 17th, at 6:00 PM. We will also be having our Christmas Giveaway throughout the day on Thursday, December 17th and Friday December 18th, weather permitting. Since a snow storm is projected for Thursday, please call ahead, 631-454-2330 to make sure that the hall is open.
Due to COVID-19, all members will be required to wear facemasks throughout the meeting and while at the union hall. No one will be allowed to enter the room unless they are wearing a mask.