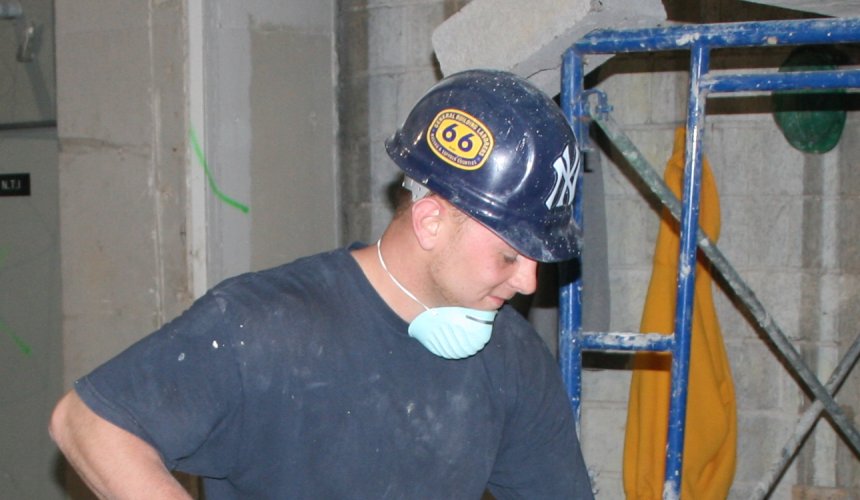 Union Meeting this Thursday
I am happy to announce that the Local 66 union meeting that is scheduled for Thursday June 25th will be held at our union hall. However, due to COVID-19 all members will be required to wear facemasks throughout the meeting. No one will be allowed to enter the room unless they are wearing a mask.
Thank you for the hard work you have put in through the COVID-19 crisis and I hope to see everyone at the meeting on Thursday.