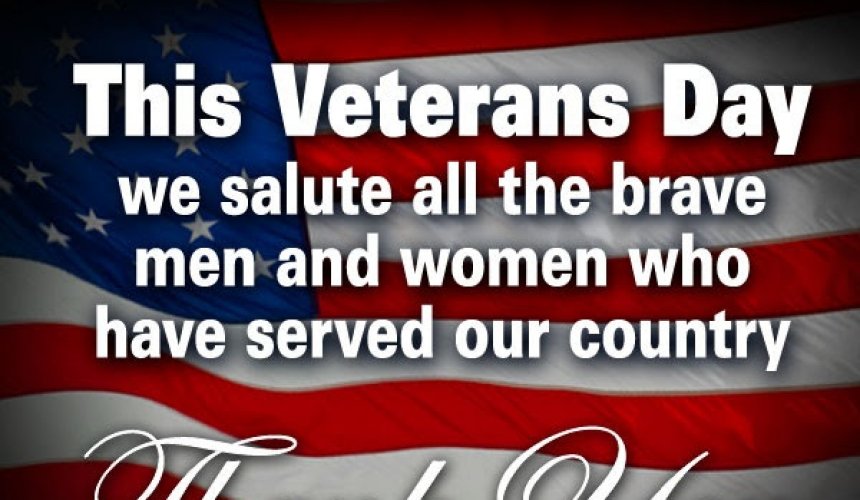 America's Unions Honor the Legacy of Veterans and Active Service Members
U.S. military service and unionism go hand-in-hand—and always have. Working people stormed the beaches of Normandy, waded the rivers of Southeast Asia and planted dusty boots on the deserts of the Middle East.
Previous generations of veterans returned from service and started careers in manufacturing, construction and public service. They went from defending America to building America—and continued to build our country and our unions.
Over 2 million union members and retirees are veterans—the heart and the backbone of America and of the AFL-CIO.
Helmets to Hardhats federally approved apprenticeship programs are free and offer the opportunity to earn while you learn. You can also use your Montgomery GI Bill benefits to supplement your income during training.
Helmets to Hardhats opportunities are available only to military service members. Register now and search thousands of opportunities across the country.
So on this day and every day, the AFL-CIO's Union Veterans Council would like to recognize our members and retirees who have proudly served in the U.S. Armed Forces.
Wherever and whenever you served, we would like to say, "Welcome home, brothers and sisters."
by Jimmy Gilbert, Director of the Unions Veterans Council.