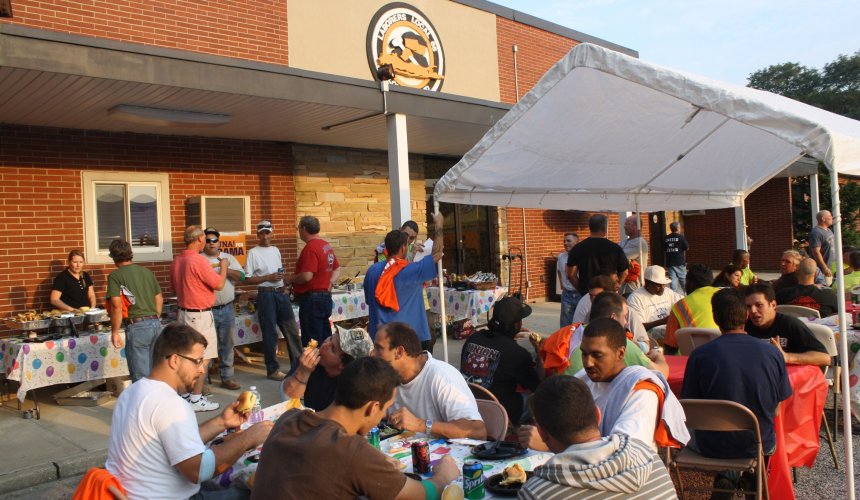 Annual Blood Drive and BBQ
Laborers 66, the Building Trades Finest, will be hosting our annual Blood Drive and BBQ, which will take place at the Union Hall in Melville on Thursday, Sept. 24th from 2p.m. to 8p.m. Union Meeting to begin at 6:00PM.
We will be handing out free Labor Day t-shirts and complimentary food and beverages will be served. 
This is an important tradition within our local. We do it twice a year every year to benefit our brothers and sisters, our families, and our communities. All Local 66 members should make every effort to attend and this event is open to the public so elected officials are invited to attend. Feel free to invite the other trades on your job as well.
See you there!