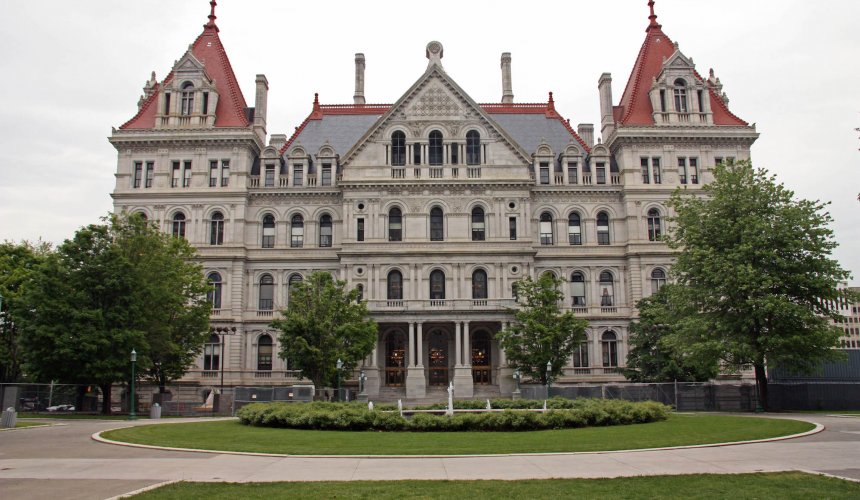 Election Day is Tomorrow
Election Day is tomorrow! Make sure you get out and vote for Oyster Bay Supervisor Joseph Saladino. 
If you live in Nassau County, be sure to vote for Jack Martins for County Executive. 
Remember to flip your ballot over and VOTE NO to Prop One, a Constitutional Convention. 
Polls are open from 6 AM to 9PM. Make sure you go out and vote!