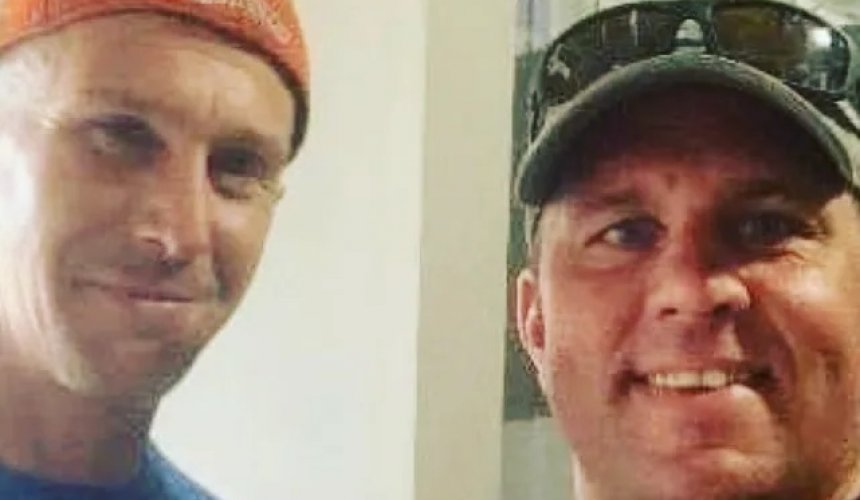 Laborers Save a Cat
Raymond Mercer and his coworker and friend Jonathan Zembrewski were taking out the garbage on a job site in South Setauket like any other work day earlier this week when they heard a mewing coming from the dumpster.
The two Local 66 laborers found a 12-week-old kitten who had somehow gotten her head stuck in a tiny hole in the dumpster used for a renovation of the Pond Path Target store. The two grabbed some tools and went to work on carefully extracting the small kitten.
"We just bent the metal very slowly with pliers," Mercer explained. Within 15 minutes the kitten was able to wriggle free.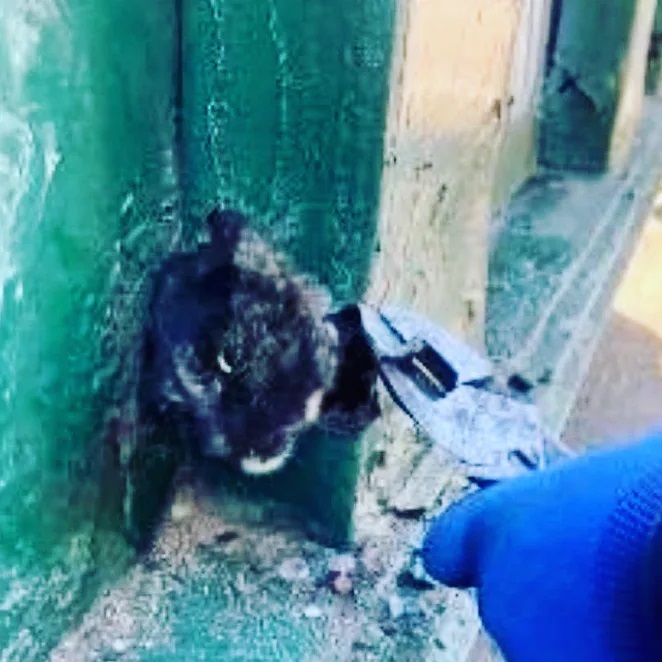 The men searched Google for cat rescues and were able to find Catherine Citrano, who temporarily fosters cats in Central Islip.
"These two men are heroes in my eyes," she posted on Facebook.
"I am so grateful that there are people out there trying to end suffering and make this world a better place."
Mercer didn't know how long the kitten had been stuck in the hole or how it got there, but he reports the lucky feline is heading for a foster home in Brooklyn and is up for adoption.