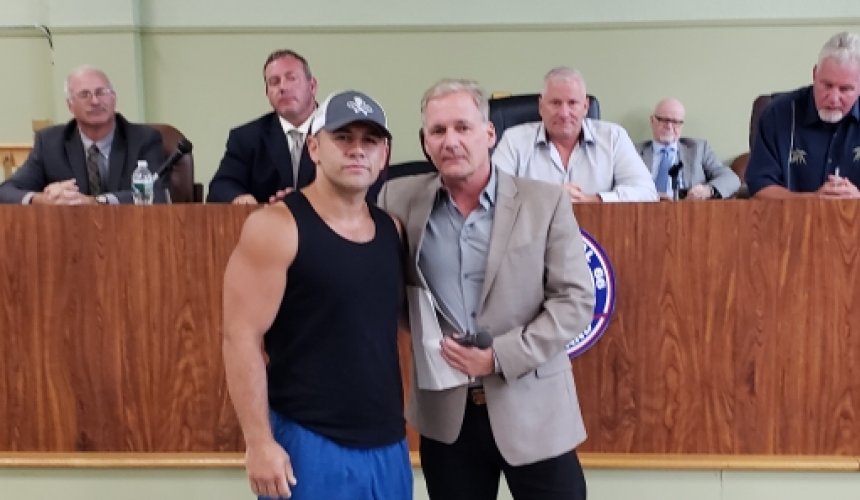 Local 66 Scholarships
At the July meeting, Local 66 was proud to announce our scholarship winners. This was a special year as lawyer Ed Chakmakian made a large donation to the scholarship fund in memory of Bobby English. Pictured above is Bobby's son accepting the donation.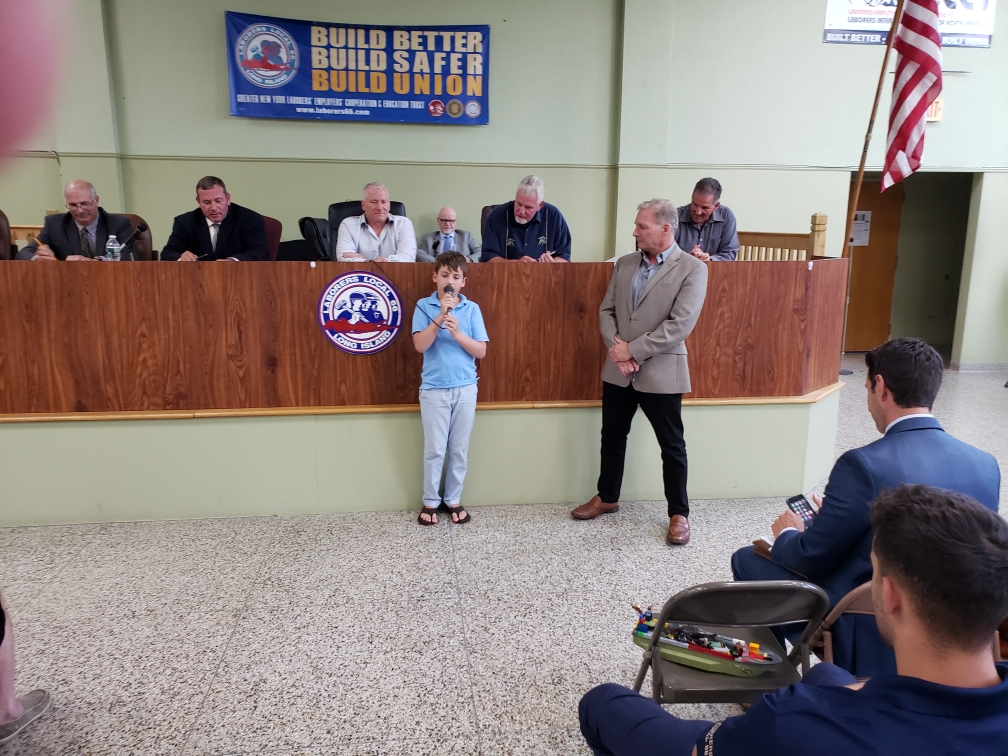 Ed's son was also on hand to provide some comic relief during the meeting. Below are this year's scholarship winners: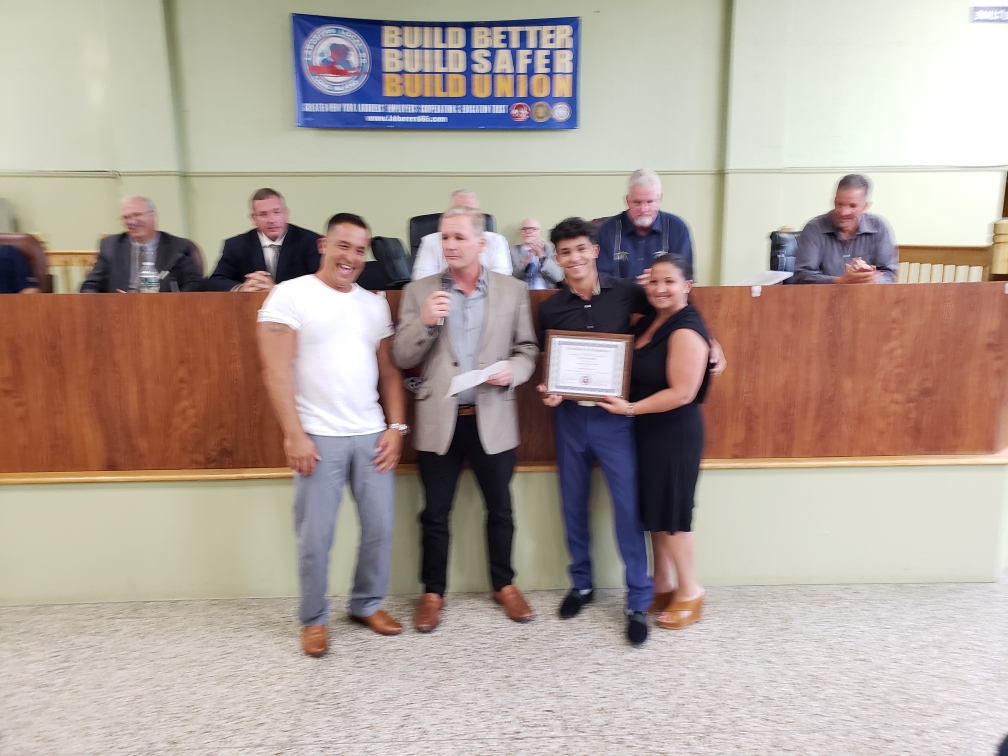 Dylan Dos Santos-
Dylan will be studying biology at the University of Miami in the fall. He hopes to become a doctor. Dylan is the son of
Local
66
members Edson Dos Santos.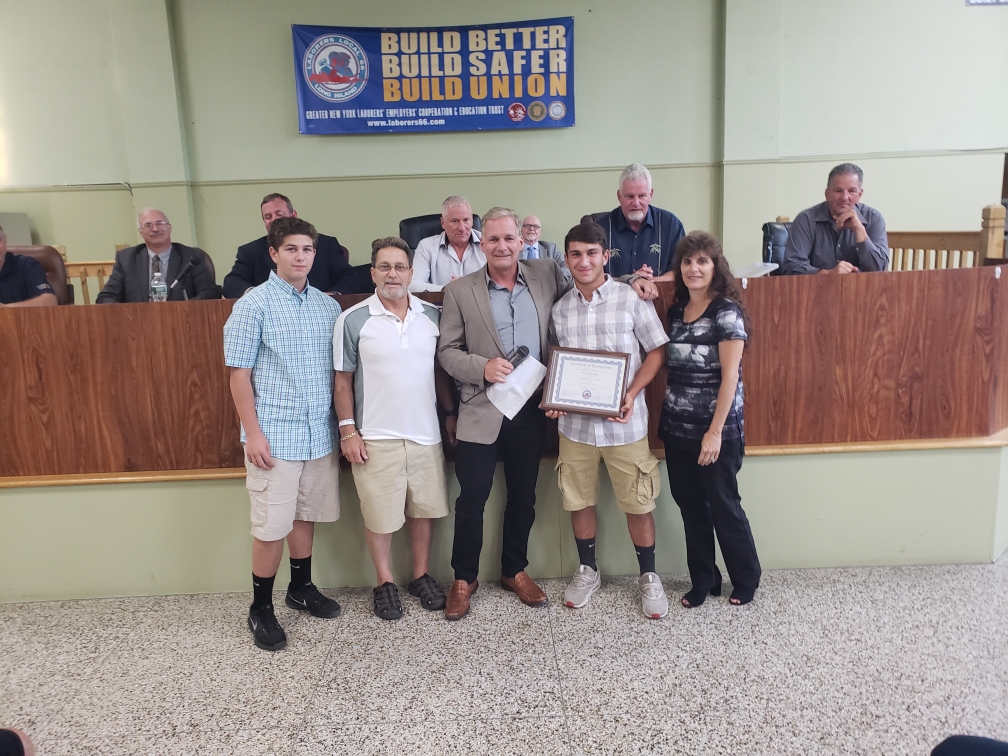 Richard Sgueglia- Richard is headed upstate to SUNY Oswego where he will be studying biology. He is the son of retired member Richard Sgueglia Sr.
Winners who were unable to attend last nights ceremony include: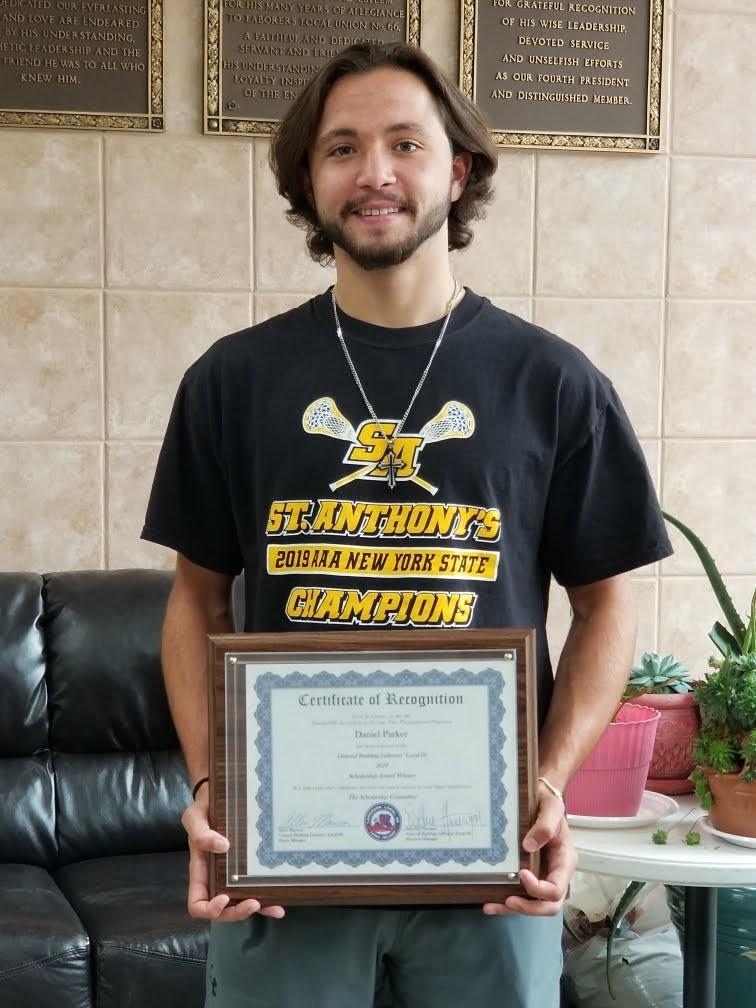 Daniel Parker-
Daniel will be attending the University of Virginia. He is planning on majoring in Business or Economics. Daniel is the son of
Local
66
member John Parker.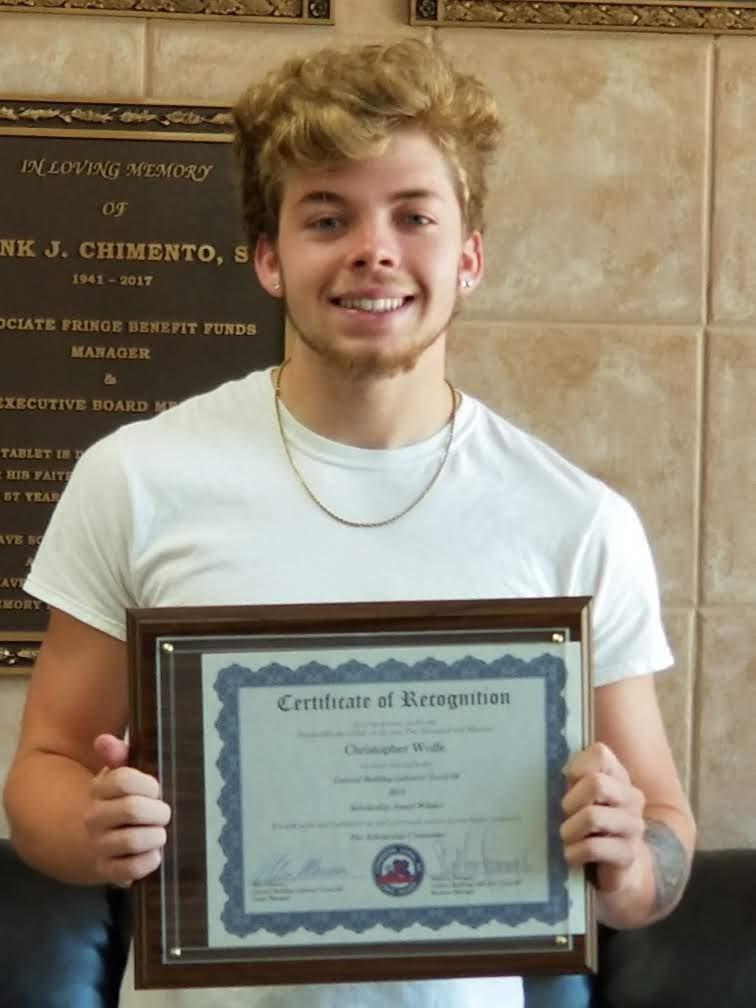 Christopher Wolfe-
Christopher will be attending the New York Institute of Technology (NYIT) in the fall. He is currently undecided about his major. Christopher is the son of
Local
66
member Christopher Wolfe Sr.