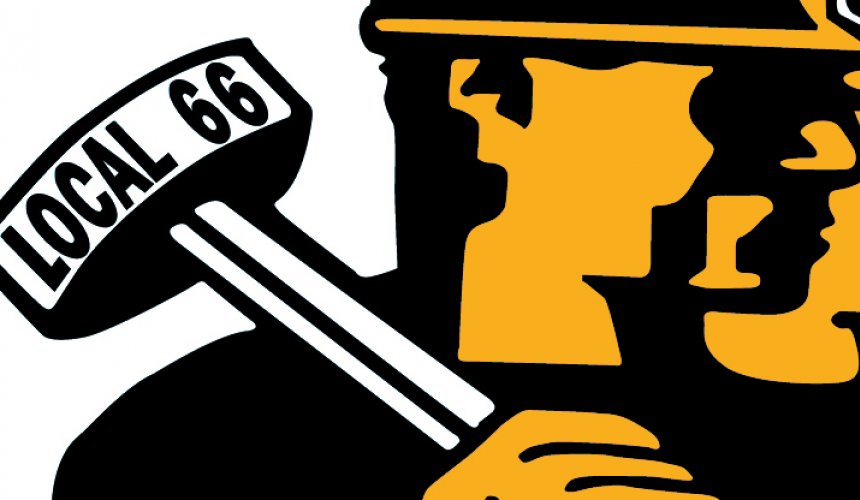 For members who have worked in Local 79 jurisdiction
A message for those members who have worked outside the jurisdiction of Laborers Local 66 in Laborers Local 79 jurisdiction and have not received a vacation check from the Masontenders District Council. It is probably because they don't have your address on file. 
You need to contact Ana Gil at Laborers Local 66 Trust Funds at:
(631) 454-2330 ext. 116 
You have until December 31st to get in contact with Ana with your address information so she can forward your information to the Masontenders.
Thanks and Happy Holidays