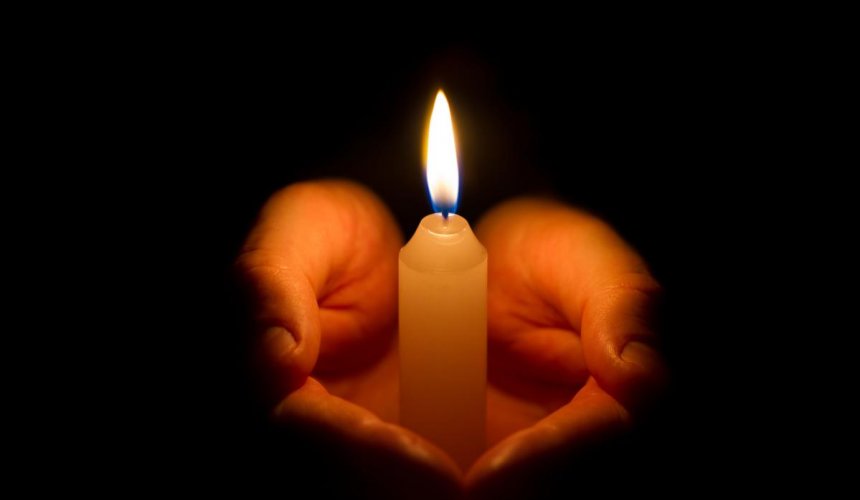 Our Deepest Condolences
We extend our deepest sympathy for Sal Speziale, whose mom Erina Speziale passed away on March 29, 2020, in Italy. Erina was 90 years old.
We also extend our deepest sympathies to the family of Local 66 Retired Member Randy Cusmano who passed away on  March 27, 2020. Randy was born in 1950.