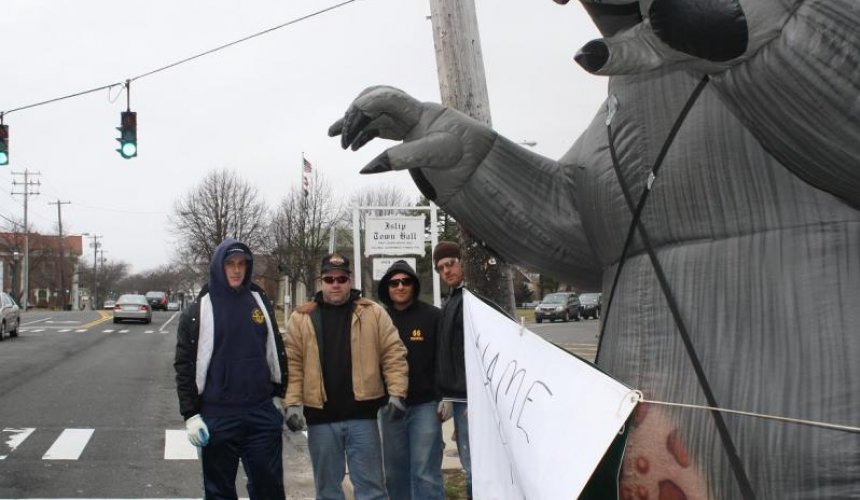 Picket Lines help get the word out!
As we fight to get work and raise the standards for union laborers and all construction workers, it is vital that we man all the picket lines we have up to inform the public of unjust contractors doing substandard work.
We have lines up at Stony Brook University, Summer Winds in Riverhead, Barnes & Noble in Huntington and the Toyota dealership in Hempstead.
Please call Organizer Al Quevedo at 631-249-0909 ext. 3 to help out and lend a hand