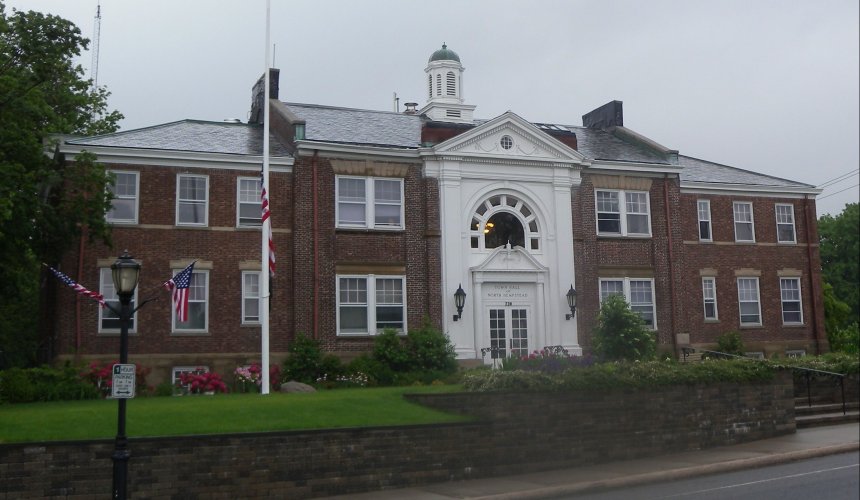 Public Hearing for the Expansion of Apprenticeship Programs
The Town of North Hempstead will hold a public hearing this Thursday about contractor apprenticeship programs. Town council members in 2015 passed a law that requires building permit applicants to have a contractor that participates in an apprenticeship program for certain large commercial projects. Commercial developments that are more than 100,000 square feet must have a state labor department- approved apprenticeship program, the law states. 
During the town council's Aug. 8 meeting, Supervisor Judi Bosworth said the town wants to add language to the apprenticeship law stating that contractors must show documentation that someone has graduated from their program. The modification in the law would apply to commercial projects and any owrk that a contractor wants to do for the town that exceeds $300,000. 
The hearing is scheduled for 7 pm at Town Hall. 
North Hempstead Town Hall
220 Plandome Road
Manhasset, NY 11030
Meeting begins at 7 pm