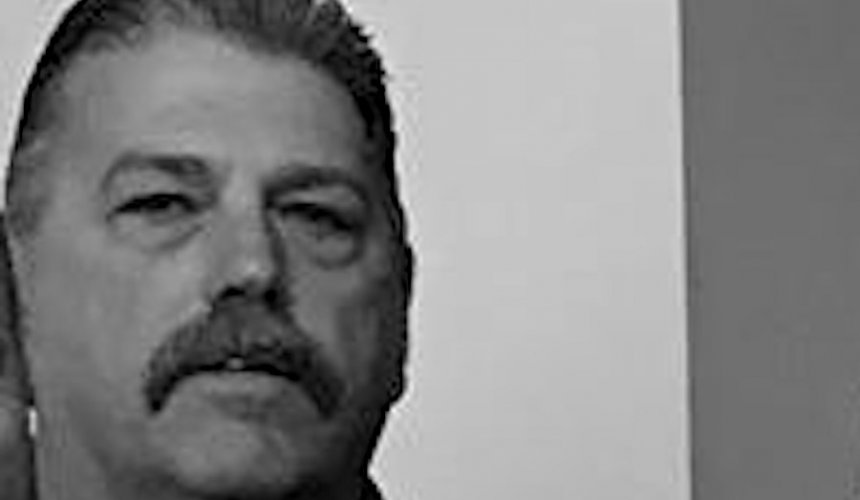 The Truth about Pete Zarcone
Editorial from Business Manager Steve Flanagan
Recently a small story was printed in
Newsday
concerning our move to place Local 66 Political Coordinator Josh Slaughter on the Suffolk County Industrial Development Agency (IDA). The reason why our union does not want Pete Zarcone sitting on the IDA is because of his poor character. While working for our union, Zarcone decided on his own with no consultation from the membership he serves, to run for a seat in the New York State Assembly. This race put him against the Brookhaven Republicans. The Brookhaven Republicans brought Zarcone onto their payroll in 2011 while serving on the Brookhaven Town Planning Board. Since that time, he has been collecting $18k-25k in salary along with contribution to his NYS Pension. While being on salary, Pete Zarcone through his positions on the Suffolk County IDA and Brookhaven Town Planning Board, approved jobs with no labor standards or local hiring provisions.
The hardworking members of Laborers Local 66 paid Zarcone's salary through voluntary PAC contributions. Our union also funds picket activities through our General Fund, which is exclusively financed through membership dues. These costly picket lines were put up on jobs approved by both the Suffolk IDA and Brookhaven Town Planning Board. These projects were all approved by Zarcone.
Pete Zarcone should be ashamed and embarrassed. When our union's leadership became aware, we instituted much needed changes in the way we operate in the local political arena. Zarcone should have gone quietly and not talked to Newsday. By adding fuel to the fire, he has made matters worse for himself. Let us hope this will be the last time we hear from Pete Zarcone because our union and our local governments deserve representatives with better moral character.