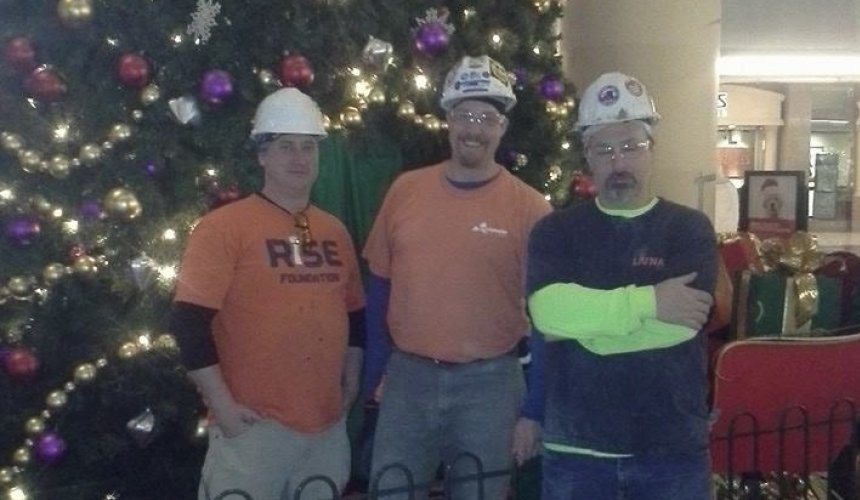 Union Meeting/ Christmas Party December 18th at 6PM

Dear Brothers and Sisters:
Due to the Christmas Holiday, the Regular Monthly Meeting for December Of the General Building Laborers' Local Union No. 66 will be held at the Bruno Leone Building, 1600 Walt Whitmen Road, Melville, New York at 6:00PM on the follow date:
DECEMBER REGULAR MONTHLY MEETING
Thursday, December 18, 2014
Members Christmas Party immediately following meeting.
All members are invited to attend.
Please bring an unwrapped toy for the toy drive
Please note:
As a reminder your monthly dues must be paid by the last day of the second month. For example your January 2015 dues must be paid & received by February 28, 2015.  The implementation of the new Dues System will automatically suspend any member in arrears more than  2 months.  Active Dues are $34 per month & Retirees Dues are $8 per month.