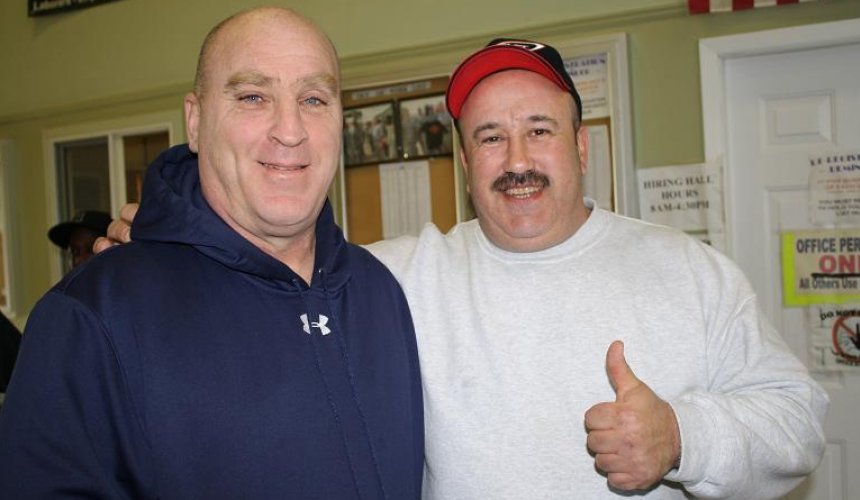 PAC Shifts This Saturday
Local 66 needs members to help fill PAC shifts this Saturday (October 17) at 10 AM. The shifts are 2-3 hours.
There are two meet up locations.
Freeport
Parking lot across from John J Randall Park. 
The corner of Front St & S Ocean Ave, Freeport.
or
Shirley  
Mastic/Shirley Train Station
Please contact Josh at 631-456-1718 or jslaughterlocal66@gmail if you are interested in attending.