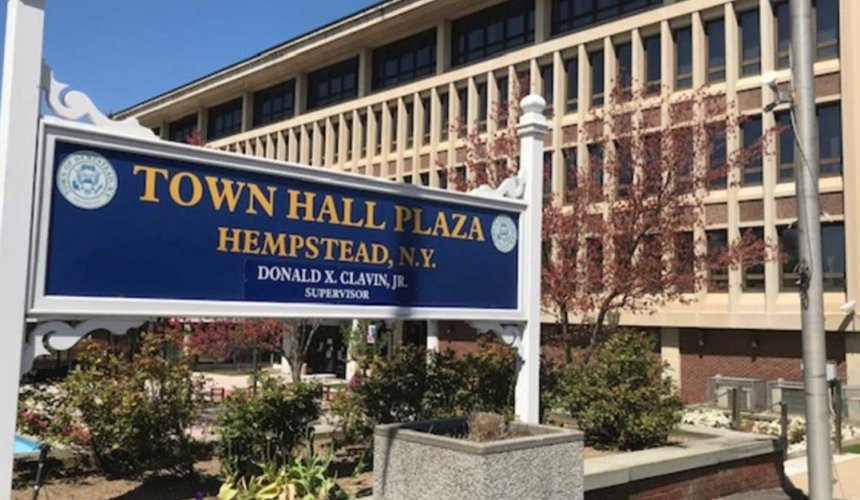 Town of Hempstead Passes OSHA 30 Requirement
New York State LECET staff, Laborers Local 66, Greater New York LECET staff and the Mason Tenders District Council PAC secured a major win Tuesday, May 24th as the Town of Hempstead UNANIMOUSLY passed OSHA 30 requirements for all public and private work. We congratulate Local 66 Business Manager Steve Flanagan on this momentous step forward for the membership, and construction workers throughout the Town of Hempstead!
The passage of OSHA 30 requirements is significant, as the Town of Hempstead is the largest township in the entire country and represents billions of dollars in public work!
We applaud Hempstead's demonstrated commitment to the safety of the workers who build and maintain Long Island, and look forward to working together with Hempstead's leadership to continue this positive
momentum.