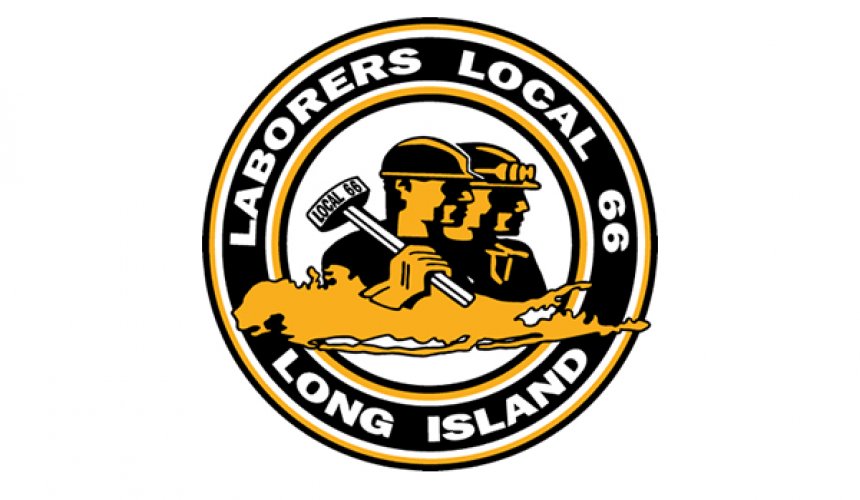 Looking to Develop a Crew of Political Captains
Message from the Business Manager.
Become a Local 66 Political Captain. Our Local is looking to develop a crew of Political Captains. Long Island is a large area. With Town, County, State and Federal elections, our union has much ground to cover during campaign season. So we are looking to train, educate and develop a group of members who have what it takes to maneuver the political landscape. Please contact the union office at (631) 249-1110 to express your interest and we will set up an interview.